You Won't Get Rich
先改变你的思维方式吧!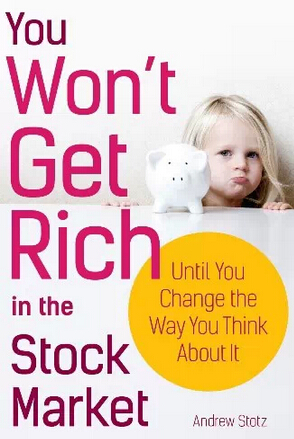 In this seminar, Andrew Stotz, CFA, a 20-year veteran of the financial world, shares his 12 Principles for a lifetime of investing. This seminar is based upon Andrew's book, You Won't Get Rich in the Stock Market…Until You Change the Way You Think about It. Andrew created this seminar and book over the last five years ago, as he wanted to teach his five young nieces how to manage their own finances. He wrote from the perspective that the financial world is totally overwhelming for most people, particularly those with no experience or interest in the area, such as his nieces.
Over the last five years he has been on a journey to reduce the core principles of investing to a road map that anyone can follow and implement. Andrew's more than 20 years of experience in teaching finance at universities, in addition to his full-time job as a financial analyst, made him perfectly placed for this task.
In his book, Andrew reviews the 12 Principles, showing where they came from and most importantly, what a person needs to know about them to build a sturdy financial future. After finishing this book, readers will be able to construct their own financial plan as Andrew walks them through each point.



2015年6月4日,星期四
19:00 - 20:30(现场签到: 18:30-19:00)


地点:
上海市徐汇区淮海西路211号上海高级金融学院9楼903教室(场地方一楼可停车,停车费10元)

英语

嘉宾: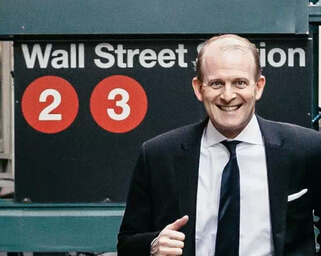 Andrew Stotz, CFA, is current President of the CFA Society Thailand and is one of Thailand's leading stock market analysts. He runs A. Stotz Investment Research, which helps individual's manage their own money and to better manage the businesses that they run. He has been a university lecturer in finance for 23 years and is currently writing his PhD in finance at the University of Science and Technology of China. He is co-founder of CoffeeWORKS Co. Ltd., Thailand's leading specialty coffee roaster and Jcademy.com, an innovative online learning website.

长按二维码,关注CFA学习微信